Up and down the valley
A Jule of all trades.
SERVICES
A life of kindness.
French lessons, translations, dog walking, house sitting, Elder Care and more. My services might be varied, but they all come with the promise of trust, responsibility, and experience. Whether in your home or out, I can offer all my services, along with free estimates for any job you may need.
Schedule Appointment
I would love to talk to you by phone or email to hear how I can best help you in this busy world.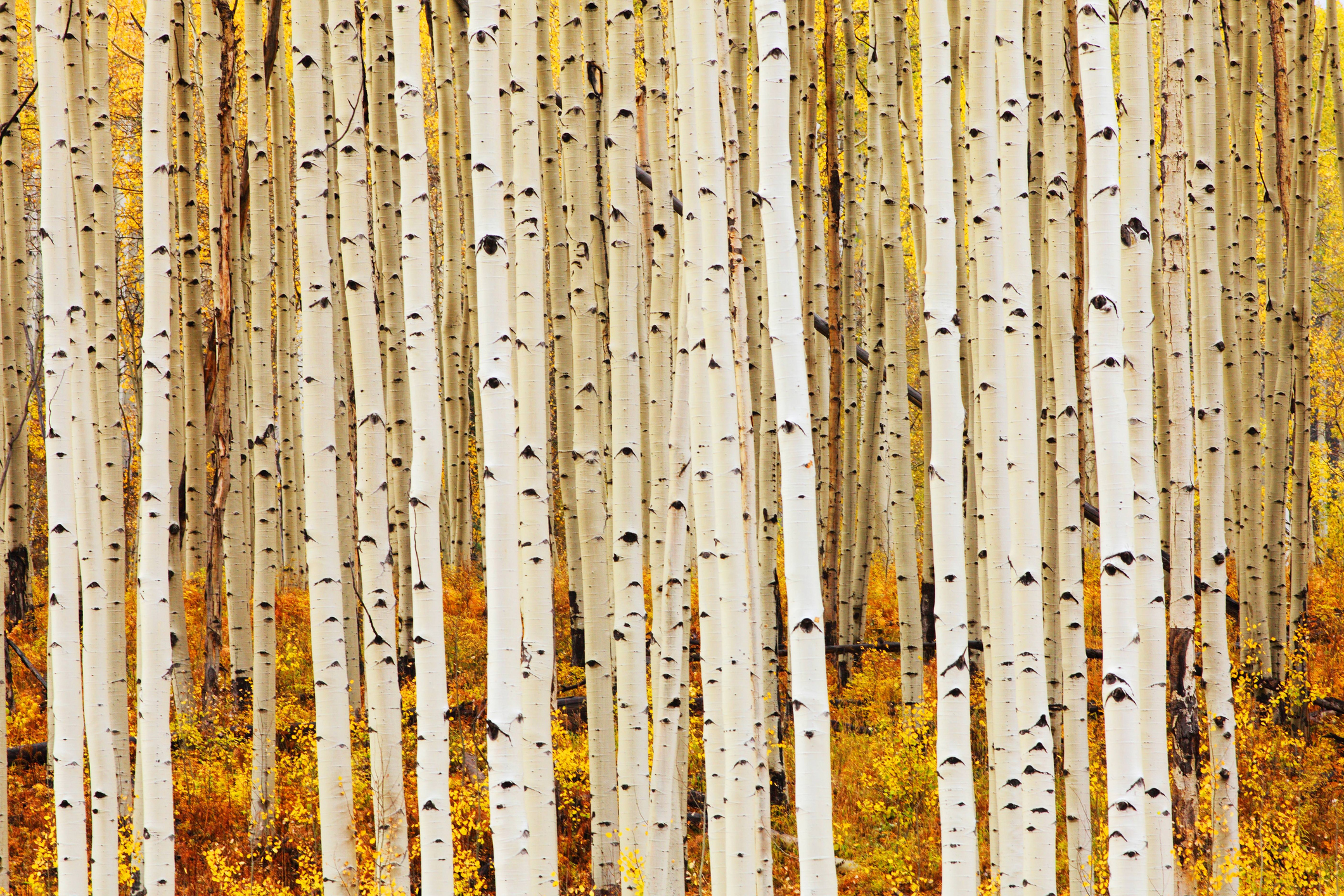 MY PROMISE
I never compromise quality for time and give my clients realistic schedules that accommodate their lives. I strive for honest customer service, so contracts are only paid in full when the finished work is to your complete satisfaction.
SEE some of my buddies
About Me
MY NAME IS Julie
I was lucky enough to attend the French School, in Washington, D.C. where I became fluent by the time I was 5 which is why I love French and all things french! As I got older, I mixed my lifestyle ( an avid skier) with travel and teaching. I lived in Lyon, France for a year, and returned back to Aspen to teach French at the Colorado Mountain College. As an adjunct professor there, I taught continuing education courses and joined the Aspen Sisters City Committee- Chamonix. I continued my teaching at Aspen Country Day School for 5 years.